This season Gourmet Appliance is hosting a few Holiday Baking Workshops, participants will be learning how to make several decorative cookies and will be filling up their own gift box for the holidays.
Participants can also fill up additional gift boxes for $10 each.
Workshops run for 2 – 2 1/2 hours and cost $25 per person.
RSVP times:
December 16th, Friday 1PM – 3PM
December 16th, Friday 6PM – 8PM
December 17th, Friday 1PM – 3PM
Angelo Pietro Salad Dressings can be used for salads, sautés and marinades. Angelo Pietro is a delicious and addictive line of all-natural, award winning salad dressings! Stop by Gourmet Appliance and sample the three favorite flavors- Original, Sesame and Ginger.
Fee: Free Tasting Event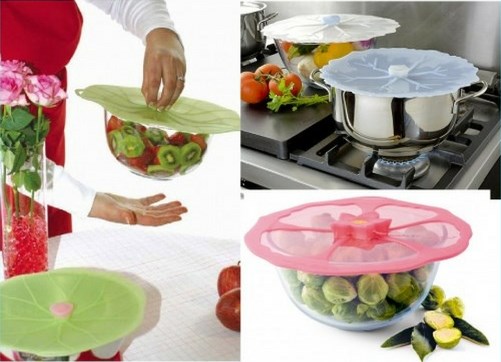 Charles Viancin silicon lids can be used in a variety of ways. Join us for a day of demonstrating Charles Viancin products.
Fee: Free Demo!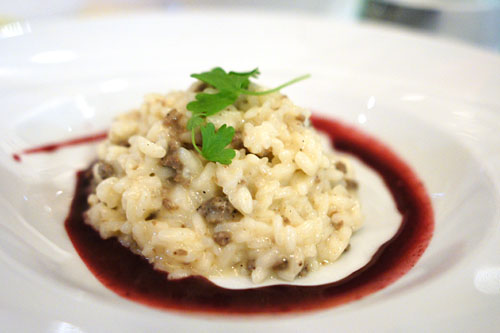 Acquerello grains are perfectly whole, fully consistent, tastier and not sticky. It is the only rice that makes every dish outstanding, as Carnaroli is certainly regarded by Italians as the most highly valued variety of rice. With Acquerello your risotto and other rice dishes will always be perfect.
Fee: Free Event!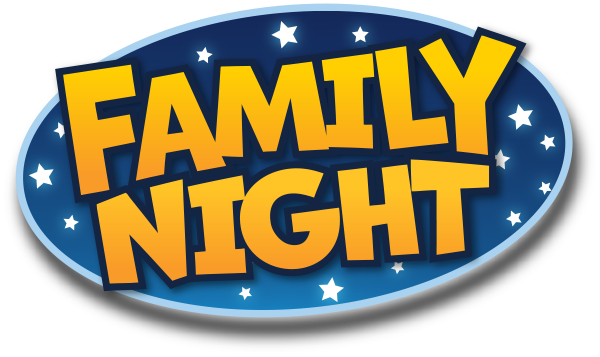 Take a stroll during the Passeggiata event and stop in the Gourmet Fun Zone. We welcome you and the Family to join us for an evening of tasting and interacting with some of our innovative foods and products. We'll be playing a game by Jelly Belly called Bean Boozled, learning how to make delicious Quick Pops and fresh Ice Cream with ZOKU and much more.
RSVP to place your name in our store raffle.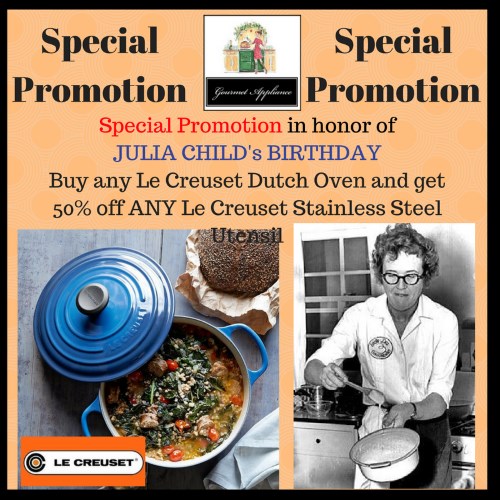 In honor of Julia Child's Birthday, Gourmet Appliance will be holding a special promotion on ALL In-House Cast Iron Dutch Ovens. Buy ANY Le Creuset Dutch Oven and get 50% off ANY Le Creuset Stainless Steel Utensil.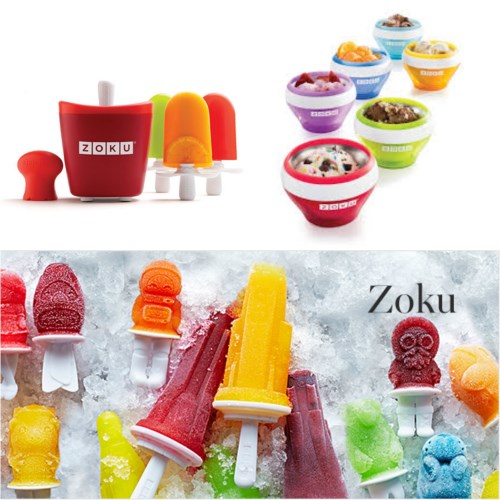 Stop by and learn how to make individual portions of ice cream, custard, frozen yogurt, gelato, sorbet, or sherbet in as little as 10 minutes with the Zoku Ice Cream Maker. In addition view how the Zoku Quick Pop Maker can create customized frozen pops in as little as 7 minutes. All participants will receive a 10% off all Zoku products.
Fee: $25 Promotional Price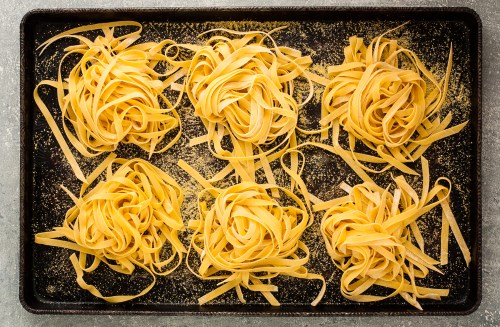 Learn how to make classic Italian pasta using a few ingredients that can be shaped in a variety of sizes and complimented with delicious authentic sauces.
Fee: $25 Promotional Price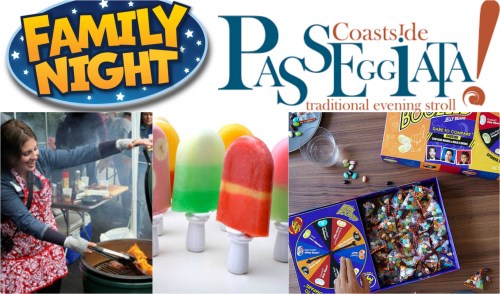 Family Night with Passegiatta is a Gourmet event for parents and kids to enjoy interactive games and treats. Gourmet Appliance will be firing up the grill with Big Green Egg, assembling delicious frozen treats with Zoku and showcasing a candy game of Been Boozled from Jelly Belly. RSVP to sign up for our Family Night Raffle.
Fee: Free Event!